Free Offer
Do you want to learn more about Jesus?
Bible - King James Version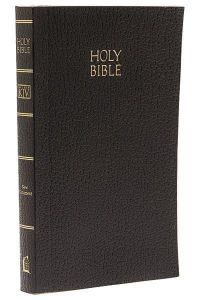 The Bible is regarded as the most widely distributed book ever published. The inspired word of God, it details the plan of salvation, the life of Jesus Christ and provides a chronicle of history beginning at creation.
If you would like to receive a copy of this book, please complete the form below and we will mail you a copy of your very own to enjoy.